Foster care shortage in Lewisham

Local Democracy Reporting Service
Lewisham Council will need to find 90 fostering households over the next three years to address the shortage of carers in the borough.
The council is now seeking to make itself the "agency of choice" for prospective foster carers as it competes with the private sector, a council spokesperson said.
Lewisham Council uses registered fostering agencies as well as its own in-house fostering agency to home children.
Around 170 children and young people are supported by foster carers in Lewisham, but an increased demand for placements has meant there is not enough in-house foster care placements to meet the needs of the population.
But speaking to the children and young people committee, Lewisham Council's interim director of children's social care Jean Imray said the authority needed to compete with the private sector for foster carers.
"Fostering nowadays, it is a business and it has to be run in a much more business-like way if we are to compete with our competitors who are businesses – and they are profit making organisations," she said.
"The days are gone when you hand out leaflets at the school gate. Now we have to compete with marketing strategies employed by the independent sector."
Foster carer training made 'more accessible' in Jersey

Jersey's adoption authorities have changed the way they train potential new foster carers, to try to attract more people to look after children in the island.
A report from the Jersey Care Commission said the way children are looked after needed to be improved. It also said there is a shortage of people willing to look after young people in their island home.
Authorities say 23 of the 93 Jersey children in care are with families in the UK.
Children's services director Susan Devlin says they needed to make training more accessible.
We've changed how we deliver training, it used to always be during the week on an evening for six weeks. We're now looking at a three-day course over a weekend to try and cater for people who would struggle to do it during the evening."
Improvement needed in children's social services

A quarter of children in foster care in Jersey have been sent to live with families off island, because of a lack of carers, a report has found.
The Jersey Care Commission report found the way children are privately fostered needs "considerable improvement".
An inspection arranged by the Jersey Care Commission in partnership with the Office for Standards and Education, Children's Services and Skills (Ofsted), found the shortage of foster carers and on island specialist facilities meant a "significant proportion" of children have to live away from Jersey.
"This creates challenges to social work capacity, when a visit to a child can take some considerable time, but also creates challenges in maintaining children's contact with important family members," the report said.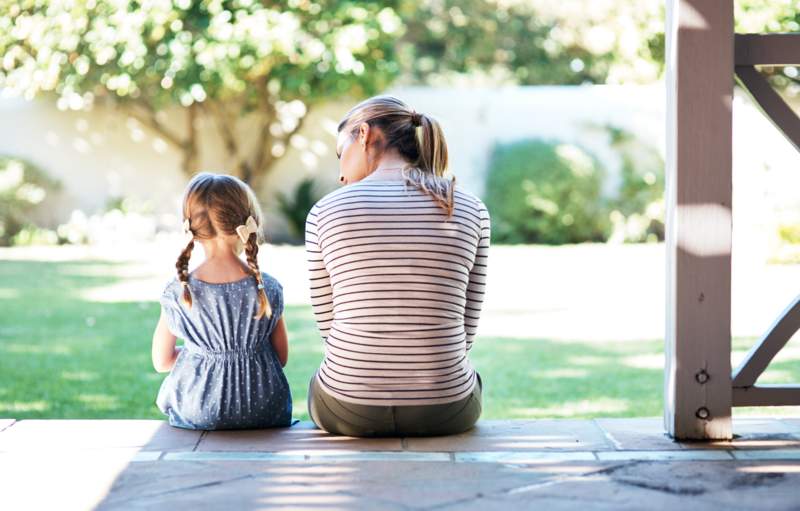 Responding to the report, Jersey's Chief Minister, Senator John Le Fondre, said: "We have started to implement a new improvement plan and will take any necessary steps to take into account the recommendations for further improvement."
Source: BBC News Topics